Apply
The application period begins February 28, 2020 and ends March 30, 2020 at midnight. The application period was extended one week due to the disruption that the COVID-19 campus shutdown has caused students. Applications are for seniors only and any senior can apply with or without a nomination.
Pepper Prize Application 2020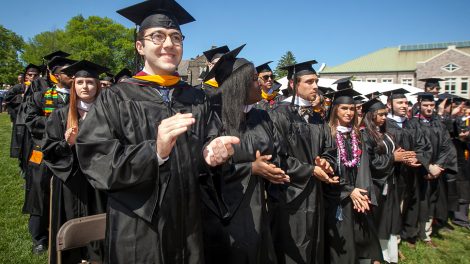 Nominate a Senior
Please nominate the students (seniors only) you believe most exemplify the Lafayette ideal. Students from the class of 2020 are also invited to nominate themselves. Nominations begin February 28, 2020 and end March 13, 2020 at noon.

Pepper Prize 2020 Nominations